Learn how to become a voiceover artist
From one of the most prolific artists in the business
Steve Blum
Unleash the full potential of your voice with Steve Blum's unparalleled Voiceover Training series. Immerse yourself in exclusive live sessions featuring industry giants, unlock access to a treasure trove of over 200 hours of expert content & much more.
Over 50 Guest Teachers
On-Demand Classes with Voiceover Legends, available 24/7
Live Monthly Classes
Engaging live monthly classes available worldwide via Zoom
Private Community
Connect with a thriving community of voice actors of all skill levels
Start Your Voiceover Journey
About Your Teacher Steve Blum
Best known as Spike Spiegel from Cowboy Bebop, Wolverine from X-Men shows and games, Zeb Orrelios from Star Wars Rebels, Tank Dempsey from Call of Duty, T.O.M. from Toonami and thousands more, Steve has traveled the world, inspiring others to pursue their passions and express their creative gifts.
"Most Prolific Videogame Voice Actor"
About Blumvox Studios
Blumvox Studios is where Steve's vast array of experience and insight is accessible to anyone, anywhere.

Here you'll find various levels of instruction, tips, and techniques both for voiceover and for life, and the opportunity to connect directly with Steve in his Voiceover Classes.

We encourage you to take a look around and dive into the amazing world of Voiceover.
Watch live Classes with industry titans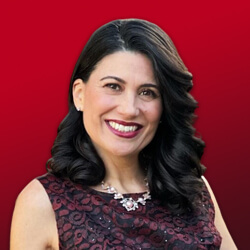 Colleen O'Shaugnessey
Tails, Wasp, Jazz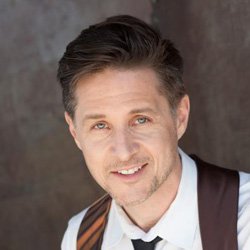 Yuri Lowenthal
Spiderman, Ben 10, Prince of Persia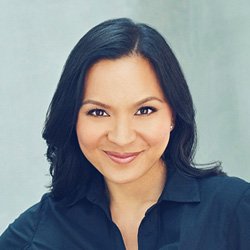 Sumalee Montano
Transformers Prime, The Loud house, Kung Fu Panda
Sam Riegel
Critical Role, TMNT, Bad Batch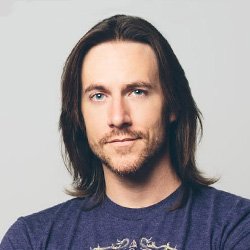 Matthew Mercer
Critical Role, Overwatch, Attack on Titan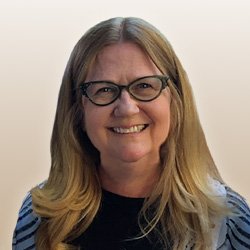 Kris Zimmerman Salter
Voice Director – Regular Show, Billy and Mandy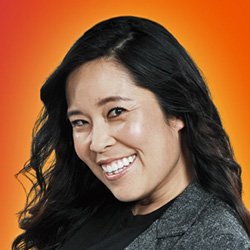 Stephanie Sheh
Miraculous Ladybug, Naruto, Lego Monkey Kid
Wendee Lee
Faye Valentine, Queen Serenity, Lyn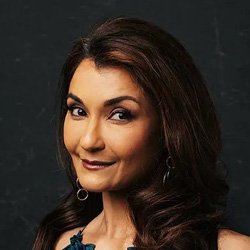 Anjali Bhimani
Overwatch, Apex Legends, Critical Role Exandria Unlimited
What our students say
"Treasure Trove of info"
"What I have received by taking these classes has been immeasurable, and I haven't come across anything even remotely comparable yet at this value that includes this treasure trove of information."
– Zac P.
"Money well spent"
"I'm restrictive when it comes to spending money because I don't have enough to go around. However, after viewing your videos, I can say without a doubt that it was money well spent."
– Justin J.
Latest from our blog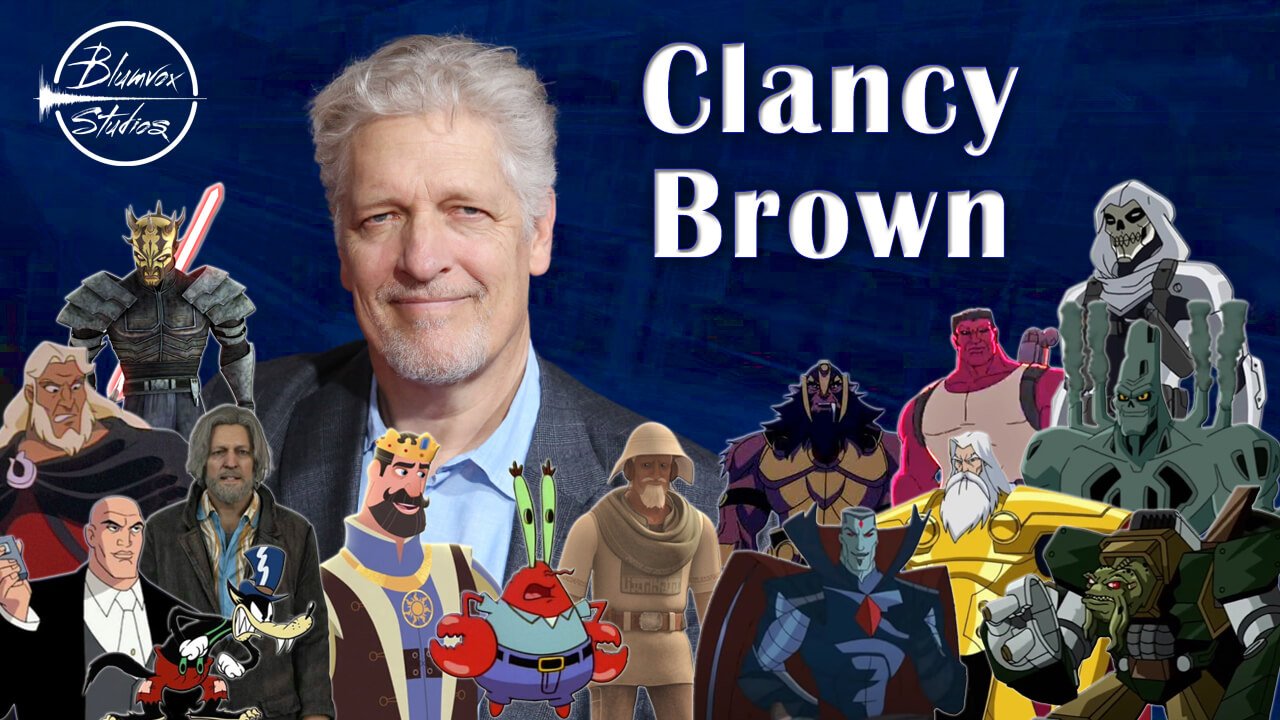 Clancy Brown has had a successful on-camera career, but he continues to put himself in rooms with people like me, so during Class 78 at Blumvox Studios I asked him a few questions about…