"Treasure Trove of info"
"What I have received by taking these classes has been immeasurable, and I haven't come across anything even remotely comparable yet at this value that includes this treasure trove of information."
– Zac P.
"Money well spent"
"I'm restrictive when it comes to spending money because I don't have enough to go around. However, after viewing your videos, I can say without a doubt that it was money well spent."
– Justin J.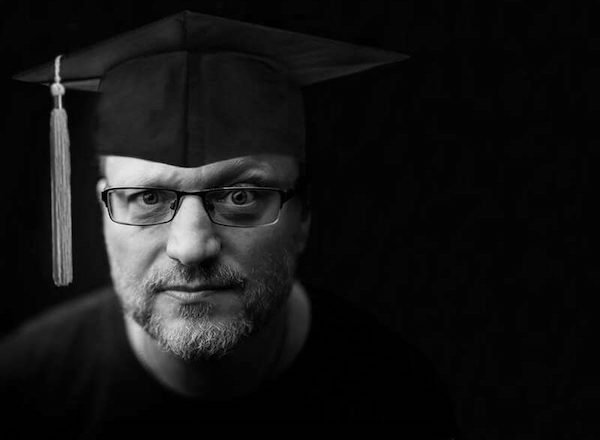 About Your Membership
Steve has created a unique Voiceover Training series for people serious about taking their voice acting career to the next level.

Once a month you get to be live in class with Steve and a special guest, learning tips and techniques that you won't learn anywhere else!

You'll also get 24/7 access to the recordings of EVERY class! There is over 200 hours of recorded content. Even if you can't catch all of them live, you won't miss a thing.
What You'll Learn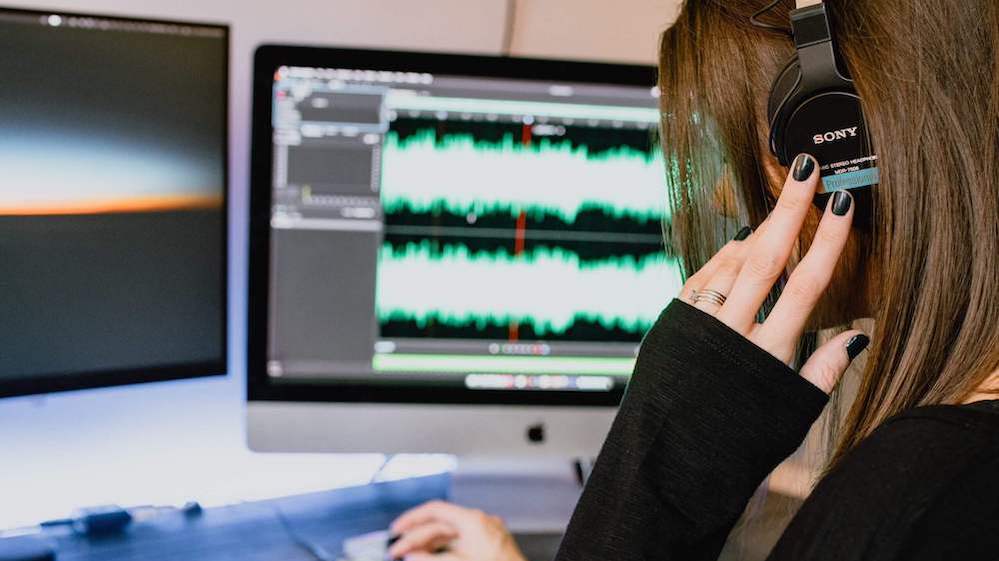 The Business of Voiceover
Including time management, research, knowing your worth, marketing yourself, building your website, the right time to make your demo or get an Agent, and more…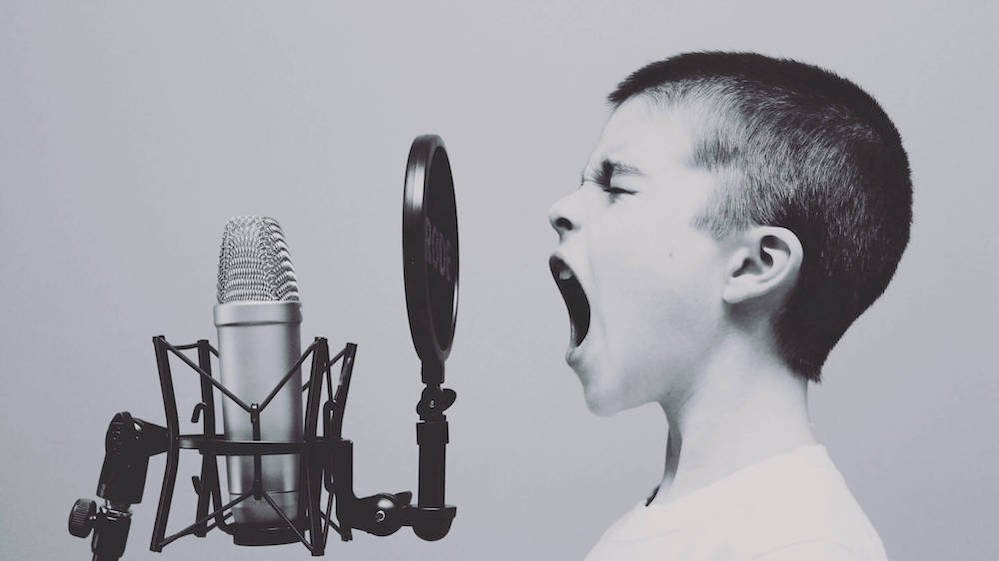 Learn about vocal care, discovering and playing to your strengths, taking direction, mic technique, efforts and reactions, auditioning, studio etiquette and more…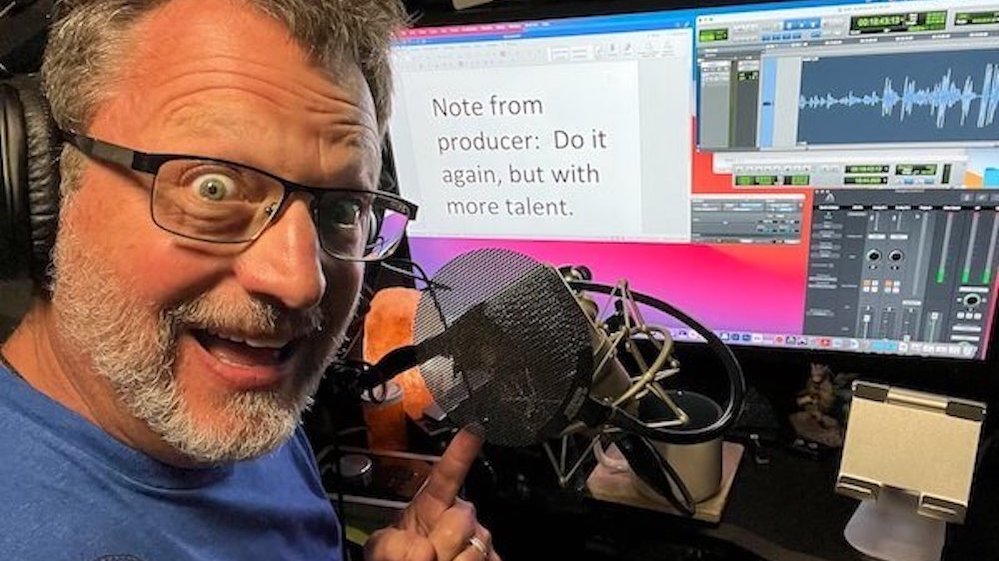 The Importance of Mindset
Learn how to build your confidence, handle (and learn from!) rejection, balance your life and your Voiceover career, and more…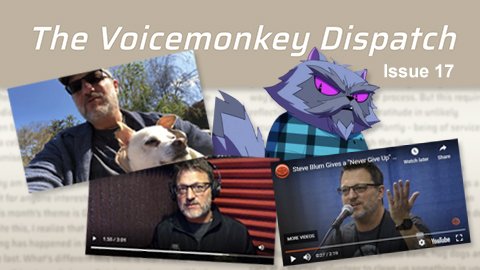 Current Real-World Industry Info
The Voicemonkey Dispatch multi-media newsletter includes tips, tricks, exercises, observations and product recommendations that you can use NOW.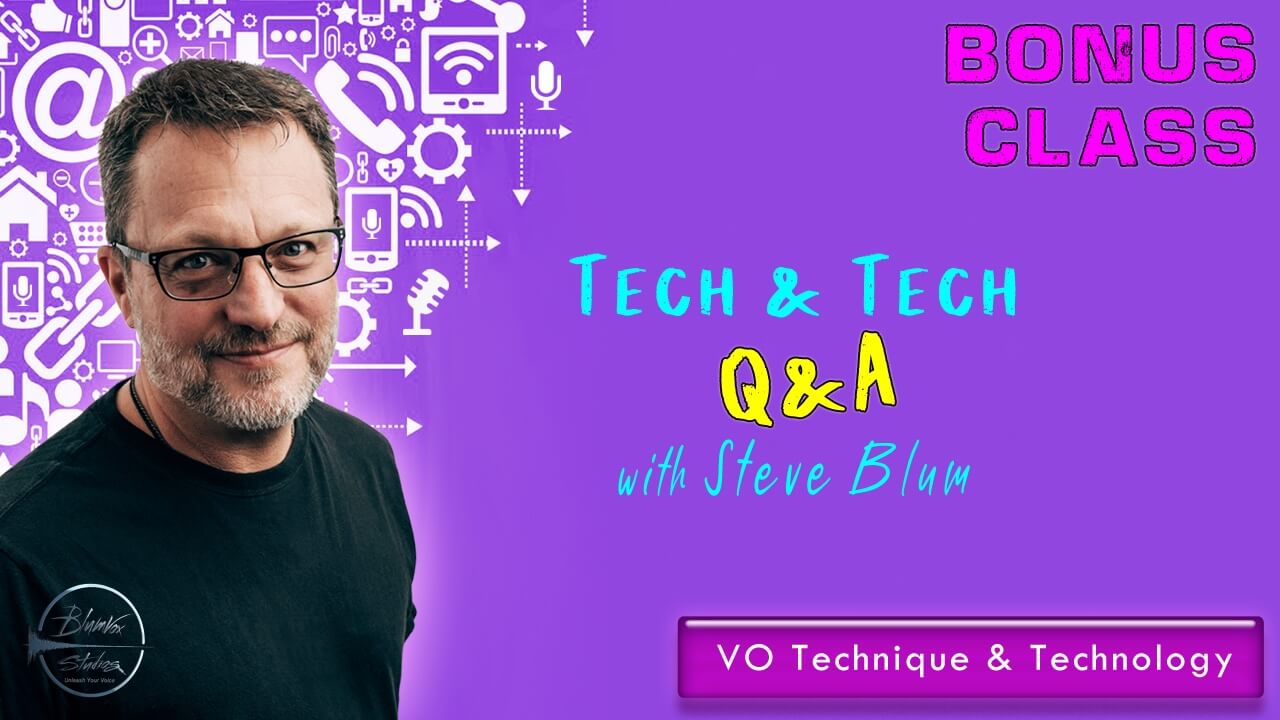 Bonus: "Tech & Tech" Class
100% Q&A time with Steve answering questions like: "How do I soundproof my space?," "Is this USB mic good enough?" "How do I fix my audition in post?"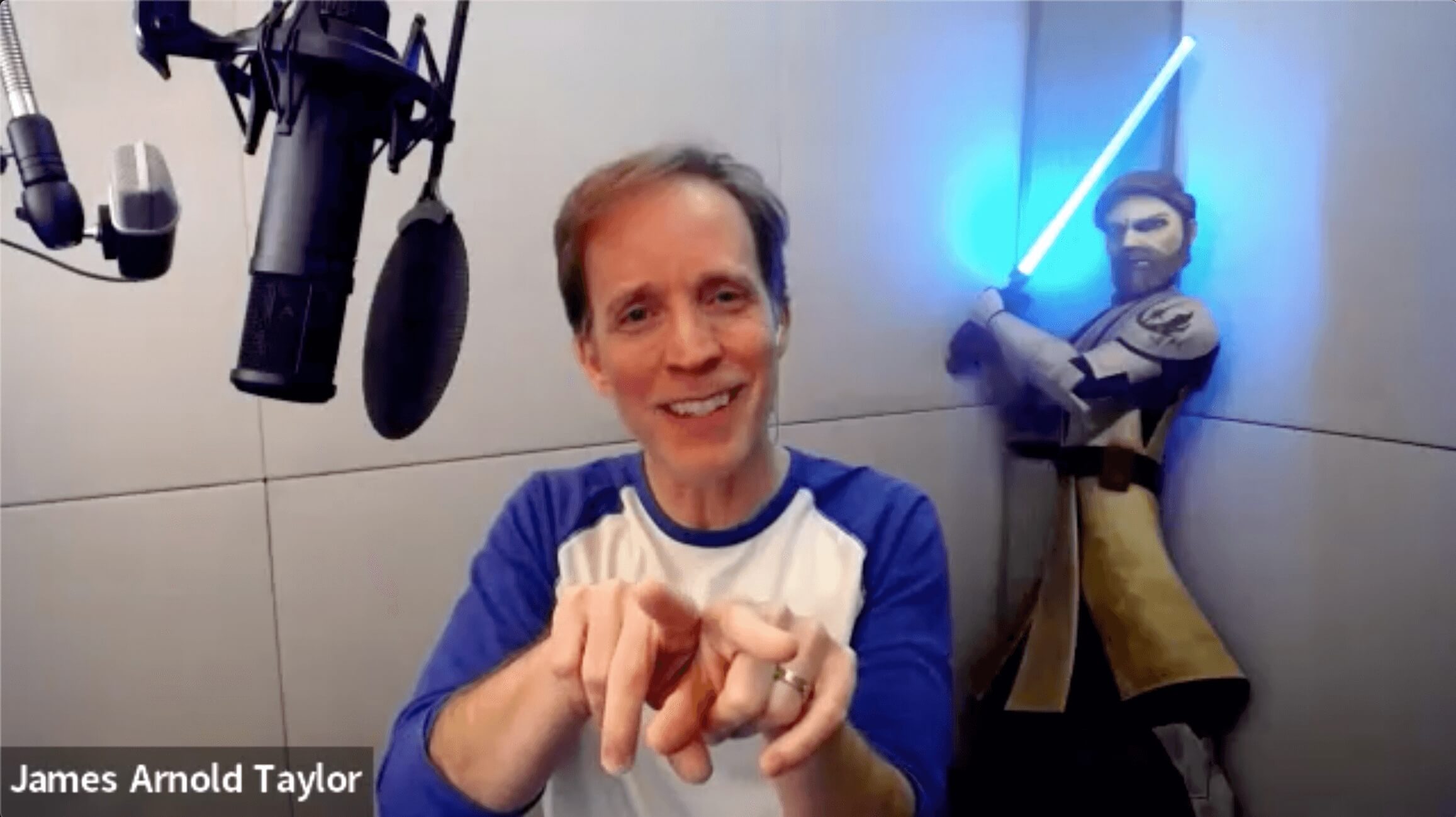 LIVE perspective from the best in the world
Classes are taught Live via Zoom and include a ONE HOUR Q&A. Ask Steve or any of our Special Guest Teachers YOUR specific Voiceover-related question and receive an answer on the spot!
Watch live interviews with industry titans
Includes one live interview-style class between Steve and a guest speaker from the industry (other voice over actors, directors, engineers, writers, etc.) per month.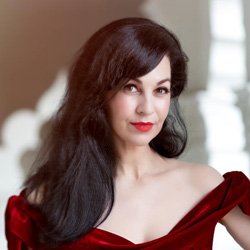 Grey DeLisle-Griffin
Billy and Mandy, Fairly Oddparents, Avatar: the Last Airbender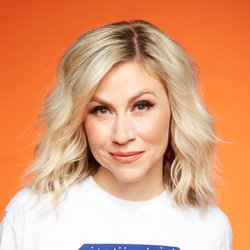 Ashley Eckstein
Clone Wars, She-Ra, DC Superhero Girls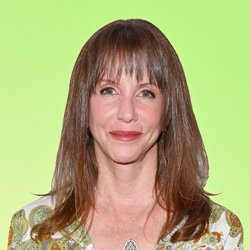 Laraine Newman
SNL, Kung Fu Panda, Metalocalypse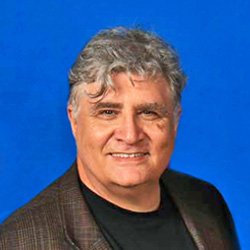 Maurice LaMarche
Pinky and the Brain, Futurama, Zootopia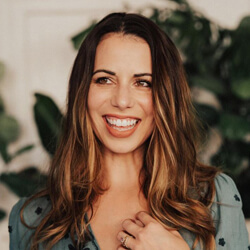 Laura Bailey
Abby Anderson, Kid Trunks, Mary Jane Watson
Roger Craig Smith
Sonic the Hedgehog, Regular Show, Assassin's Creed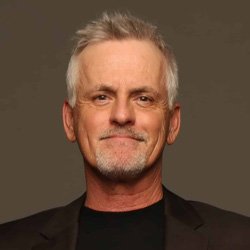 Rob Paulsen
Animaniacs, TMNT, Goofy Movie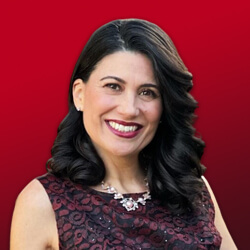 Colleen O'Shaugnessey
Tails, Wasp, Jazz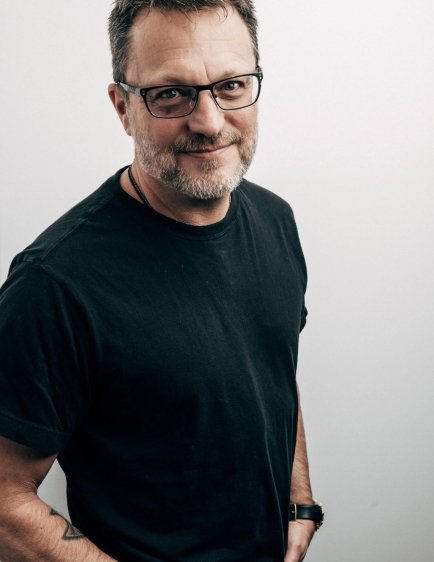 About Your Teacher
Steve Blum
Best Known for his roles in:
Best known as Spike Spiegel from Cowboy Bebop, Wolverine from X-Men shows and games, Zeb Orrelios from Star Wars Rebels, Tank Dempsey from Call of Duty, T.O.M. from Toonami and thousands more, Steve has traveled the world, inspiring others to pursue their passions and express their creative gifts.
Guinness World Record Holder:
"Most Prolific Videogame Voice Actor"
Become a member today
Not yet ready to join? Enroll in our free masterclass
Join Acclaimed Voice Actor Steve Blum in this free 1-hour masterclass and learn the techniques and tools to help you start a successful Voiceover career.
*Blumvox Studios is an organization that supports the arts via Voiceover. While we are unable to provide official accreditation (classes are self-paced and results vary), we are dedicated to the advancement of learning and knowledge in this field.
Frequently Asked Questions