Discover some common mistakes that classical Voiceover Classes don't teach, and learn valuable insights you can take into every area of your life!
Free VO Masterclass!
Attend Steve Blum's
Free Voiceover Mini Masterclass
Steve Blum
Best known for his roles as Spike Spiegel from Cowboy Bebop, Wolverine from the X-Men animated TV shows, "Hulk vs" movie and games, Zeb Orrelios from Star Wars Rebels, Steve has traveled the world inspiring young and old to pursue their passions and express their creative gifts.
Blumvox Studios
Blumvox Studios is where Steve's vast array of experience and insight is accessible to anyone, anywhere.
Here you'll find various levels of instruction, tips, and techniques both for voiceover and for life, and the opportunity to connect directly with Steve in his Teaching Series.
We encourage you to take a look around and dive into the amazing world of Voiceover.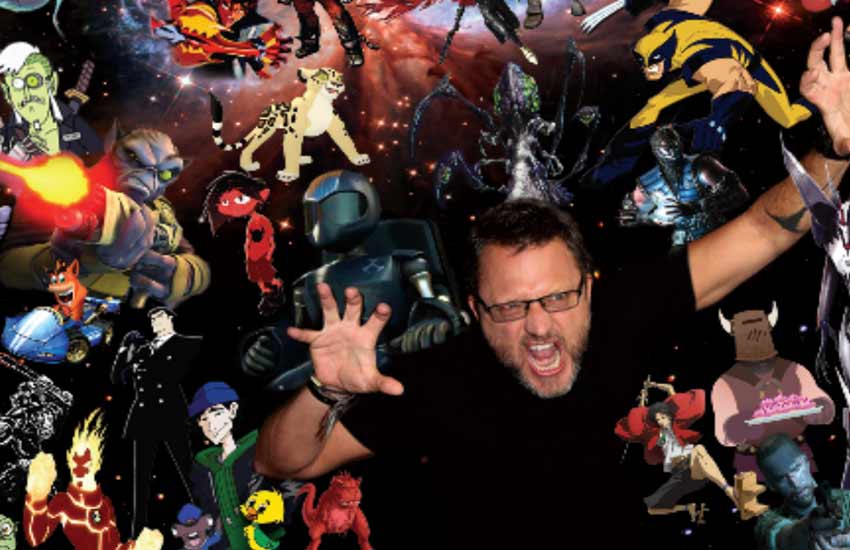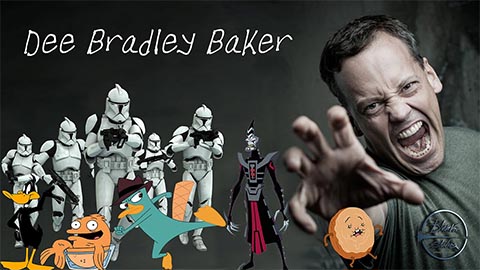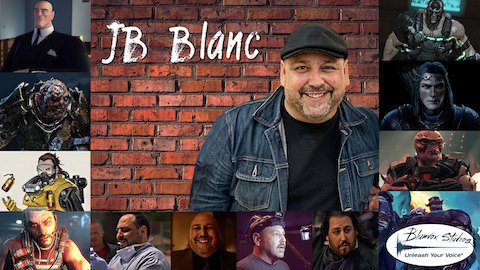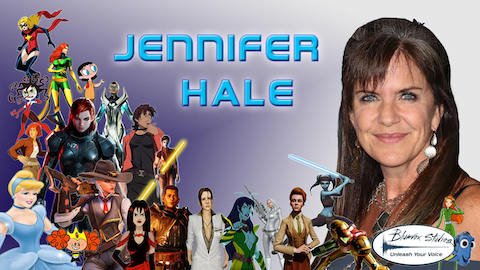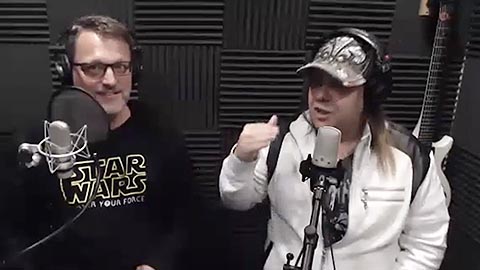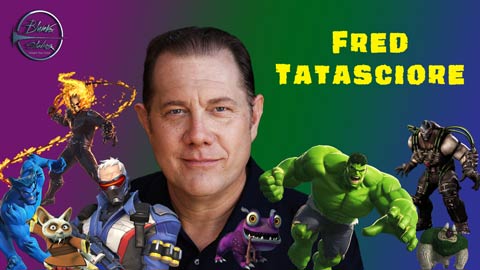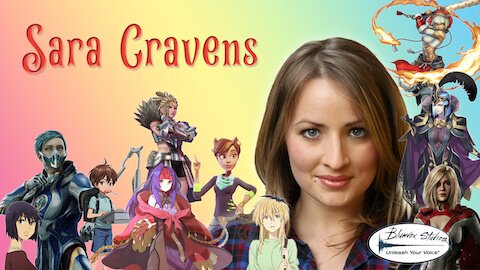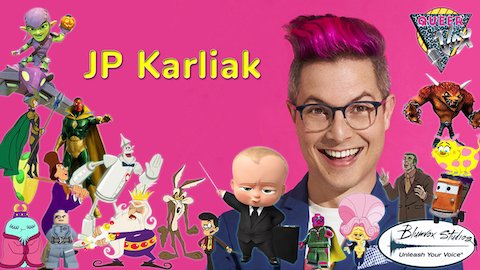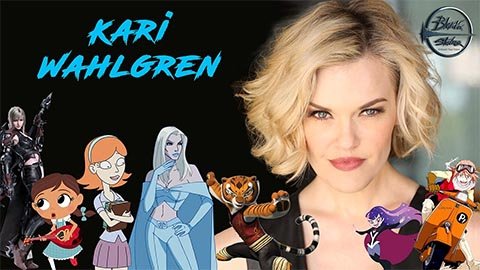 Steve's Teaching Series
Steve has created a unique Voiceover Training series for people serious about taking their voice acting career to the next level.
Once a month you get to be live in class with Steve and a special guest, learning tips and techniques that you won't learn anywhere else!
You'll also get 24/7 access to the recordings of EVERY class! There is over 200 hours of recorded content. Even if you can't catch all of them live, you won't miss a thing.