Learn the Art of Voiceover
Voiceover Classes with Steve Blum
Helping You Find & Forge Your Voice Acting Career
Get 25% off a Yearly Membership
Regular Price: $1188


Your Price $891
One Month Discount!
Not ready for a yearly subscription?
Get one month for only $49.50
Renews at $99 per month – No yearly commitment, cancel anytime.
Get 25% off a Yearly Membership
Regular Price: $1188


Your Price $891
One Month Discount!
Not ready for a yearly subscription?
Get one month for only $49.50
Voiceover Acting Classes
With Steve Blum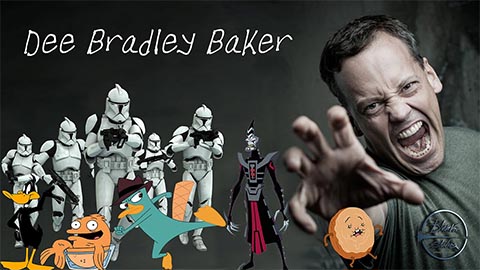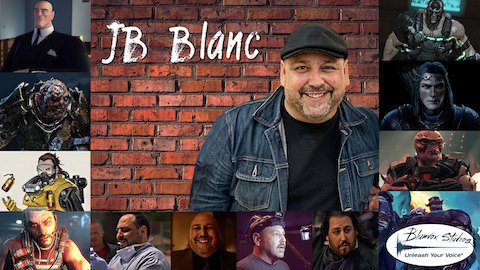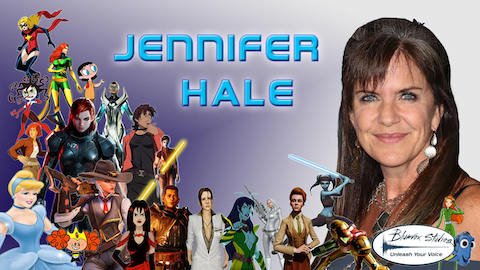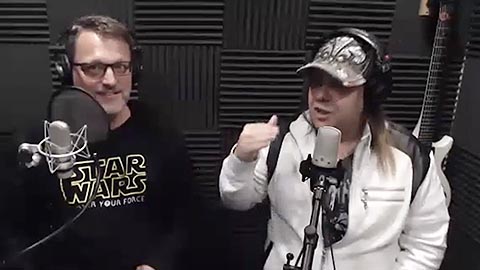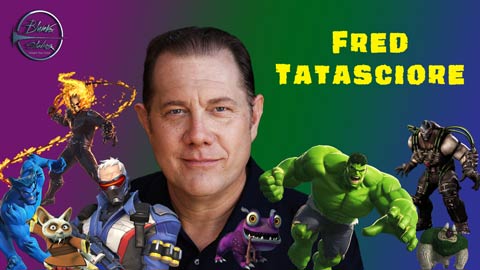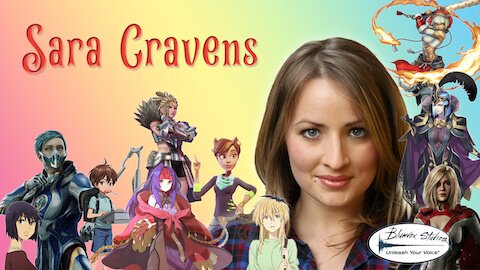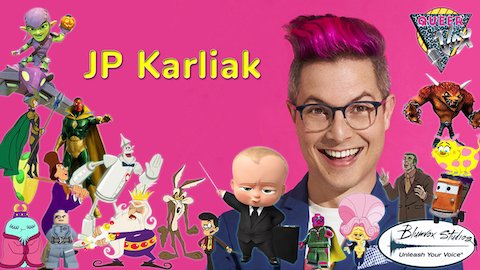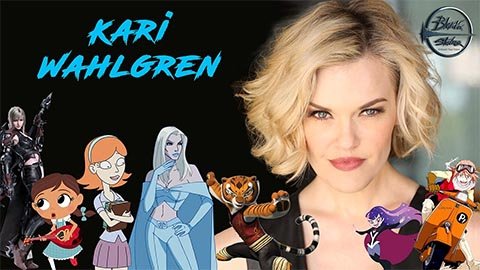 Take your career (and your life) to the next level.
Unique series reflecting Steve's own organic approach.
Live monthly webinar taught from Steve's studio.
Over 100 hours of on demand classes.
Access to our live special guest series.
The Voicemonkey Dispatch - Our newsletter
25% Off if you join us today
Class Description
An Annual Subscription entitles you to One (1) Full Year of access from date of purchase to all live* voiceover classes, archives of all voiceover classes (including follow-up Q&A videos), and all issues of The Voicemonkey Dispatch.
*Includes one live (depending on the guest's schedule) interview-style class between Steve and a guest speaker from the industry (other voice over actors, directors, engineers, writers, etc.) per month. Steve will interview the Guest for 30-40 minutes on a topic unique to that guest and specifically beneficial for the students, followed by opening up the class for Q&A (when live).* PLUS 24/7 access to the archive of all previous classes!
In this year of live Voiceover classes you'll access real-world tools and insights from veteran voice actor Steve Blum, whose career has spanned over 30 years in the industry and includes major characters such as Spike Spiegel from Cowboy Bebop, Starscream from Transformers Prime, Zeb Orrelios from Star Wars Rebels, T.O.M. from Toonami, and Wolverine from the X-Men Animated television series and movies.
Don't miss this opportunity to start your voice acting career!
Save 25% for Life or get your first month for $49.50. The choice is yours.
YEARLY DISCOUNT
LIFETIME 25% OFF RATE APPLIED AT CHECKOUT
MONTHLY SUBSCRIPTION
GET YOUR FIRST MONTH FOR JUST $49.50